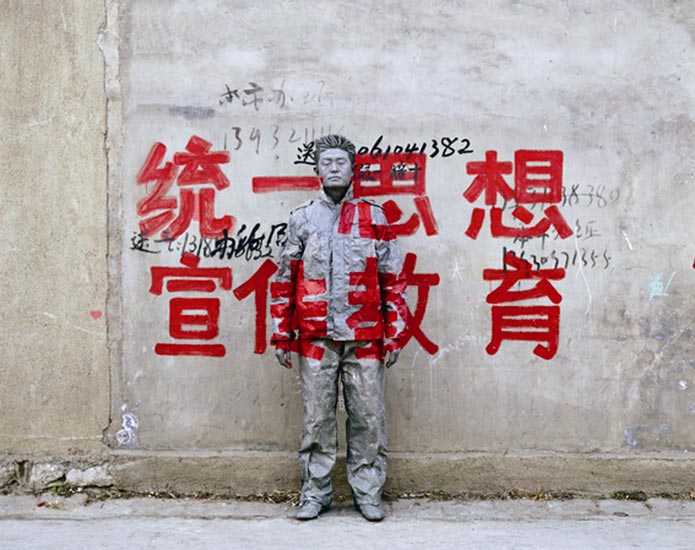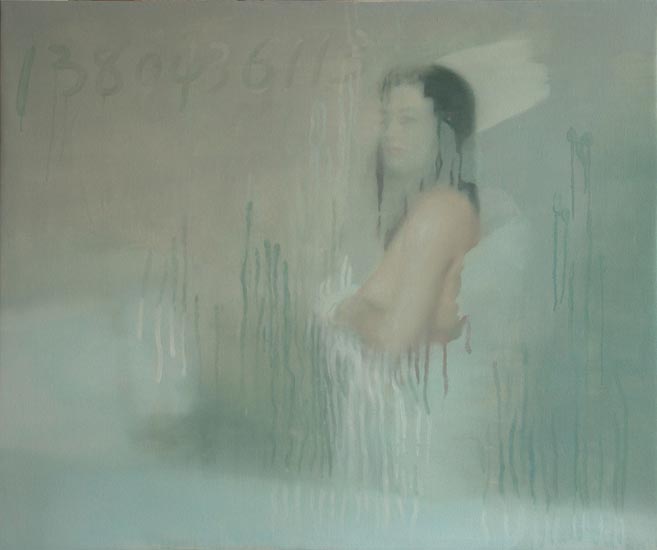 ANNIVERSARY ART PRIZE
To celebrate our anniversary we have arranged a special artistic exchange.
Staff representatives of the seven participating art colleges were invited to spend four weeks in China during the summer of 2019 and participants were asked to produce a body of work inspired by their travels.
This will culminate in an exhibition to be held at the Royal Academy of Art in March 2020.
ART PRIZE EXHIBITION 2019
Exhibition of the winners' work at the Weston Studio, Royal Academy of Arts Open daily from the 18th to 29th May
Royal College of Art, Weston Studio, Royal Academy of Arts, W1J 0BD (Entrance via Burlington House)
ABOUT RED MANSION
The Red Mansion Foundation is a not-for-profit organisation, which promotes artistic exchange between China and Great Britain through exhibitions, exchange programmes, publications and the Red Mansion Art Prize.
RED MANSION CONTACT
Tel : +44 (0)20 7486 7931
Email : info@redmansion.co.uk
Website: www.redmansion.co.uk