About Red Mansion Foundation
The Red Mansion Foundation is a not-for-profit organisation, which promotes artistic exchange between China and Great Britain through exhibitions, exchange programmes, publications and the Red Mansion Art Prize.
Our vision is to encourage mutual cultural understanding through contemporary art. We aim to create a dialogue between East and West, providing opportunities for people to communicate, celebrate cultural diversity, and further their understanding of each other.
---
We are proud to publish 'China Exchange', a digital publication of diaries by the winners of the Red Mansion Art Prize, who travelled to China during the period 2000 -2020. Read More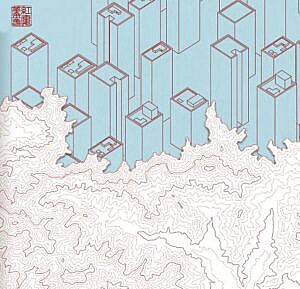 Nicolette Kwok, Director of The Red Mansion Foundation discusses the Red Mansion Art Prize on London Live [London Go; Episode 3. Broadcast 20th March 2015 on London Live]