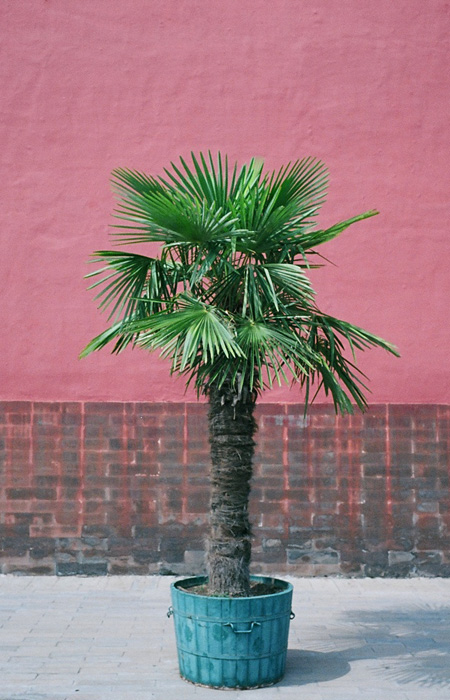 BFA Fine Art, 2014
Royal Academy Schools
Julie Born Schwartz (b. Chicago, USA, 1981, raised in Denmark) studied at Goldsmiths and Royal Academy Schools in London. She is represented by Union Pacific in London.
Beginning with periods of extensive research and thorough engagement with a social context, particular situation or material, which strikes her, Born Schwartz's practice is focused on constructing large scale narratives. They find their form in installations employing photography, video and sculpture.
www.juliebornschwartz.com